2022: 50th Annual Conference
---
Tuesday, April 5, 2022
to Saturday, April 9, 2022
Category: Annual Conference

Welcome ARLIS/NA Anniversary Hotel Information COVID Guidelines
About Chicago Registration Program & Schedule General Information
Welcome from the President of ARLIS/NA
On behalf of the ARLIS/NA Executive Board, Conference Planning Advisory Committee, and 50th Anniversary Task Force, it is easily the highlight of my term as President to invite you to attend and participate at the 2022 Annual Conference in Chicago for the society's Golden Anniversary. Whether member, exhibitor, colleague, or friend, we welcome you to join us as the society returns to an in-person conference after two years of holding a virtual event.
The City of Broad Shoulders looms large in society history: ARLIS/NA's storied founding in 1972 happened in Chicago, which was also the site of two subsequent conferences in 1976 and 1992. Embodying the Golden Anniversary milestone is the conference theme, "Past, Present, Future: Aspiring to New Heights". Our host city reflects that theme with its 19th century development and its remarkable rebirth following the calamitous 1871 fire to become the most architecturally significant city in the country in the 20th century.
The term Chicago is derived from the Algonquin word "chicagua" used by the Miami-Illinois and Potowatomi peoples and Chicago has grown into the nation's third-largest city since its establishment as a trading post by Jean Baptiste Point DuSable. Throughout these centuries Chicago has been a significant migratory destination of global peoples to become the multicultural and ethnically diverse hub of the Midwest. Within the Chicago context, the ongoing work being done to achieve social justice, equity, and inclusion is very present and real.
The conference Co-Chairs have assembled an impressive schedule of panel sessions, posters, roundtables, and workshops with content related to diversity, equity, and inclusion; advocacy, social justice, public policy, and activism; and critical librarianship. Joining those are the perennially strong topics of collection development and management, visual literacy, digital scholarship, and pedagogical practice among others—such as the highlighting of local art and architecture—that all combine to make the annual conference the professional development event of the year.
Attendees also know that an ARLIS/NA conference is about the people we'll see and the places we'll go: on- and off-site events and tours promise to reunite you with longterm colleagues and new ones you might know just by name (or Zoom), all while savoring the best that Chicago's cultural heritage has to offer.
Please join us April 5-9, 2022 in Chicago at the Hyatt Regency on the banks of the revitalized Chicago River just blocks from Lake Michigan, Millennium Park, and numerous art and architectural treasures.
I can't wait to see you there!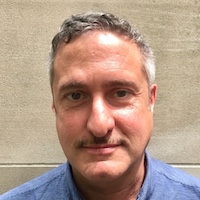 Mark Pompelia
ARLIS/NA President
The ARLIS/NA 2022 Annual Conference marks the society's Golden Anniversary in the city where it all began. It's been 50 years since ARLIS/NA first started in the City of Big Shoulders, and while we look back in celebration of our story, we look forward to an energetic and engaging conference to provide the momentum towards the second half of the society's first century.
Please join us at the Welcome Party for 50th anniversary celebrations, including a slideshow of photographs from the society's history. The conference program will also honor the milestone with a marquee panel on the early years of the organization on Wednesday afternoon. Lastly, we invite you to visit the exhibit hall to view items on display from the society's history.
To foster a safe environment and provide opportunities for networking and interaction, ARLIS/NA has established preventative measures to minimize the risk of exposure to Covid-19. We require all conference attendees to provide proof of full vaccination through a third-party vendor, and we have chosen to keep our mask requirement in place for all indoor conference activities, except presenting, eating, and drinking. This, coupled with our vaccine requirement, ensures we're all able to gather together safely for our in-person conference.
Please visit the Covid Guidelines and Precautions section of our website to learn more.
| | |
| --- | --- |
| | We're so glad you're joining us in Chicago. We've put together travel and transportation information to help you make arrangements and move through the city with ease. We hope you find our recommendations on the Local Guide useful as well and that you discover a new museum, restaurant or park, or can quickly grab a quick cup of coffee before a session. |

Local Guide: Visit this Google Map for a curated list of places to enjoy on your visit to downtown Chicago and its nearby neighborhoods. Look for the magenta icons for family-friendly attractions. View the Local Guide.
Public Transit/Travel Information: Chicago is an international transportation hub and home to the nation's second-largest public transportation system. View full page here.
Accessibility: To find more information about ADA-compliant attractions and beyond around Chicago, visit here.
Weather: Spring in Chicago means flowers in bloom, warming weather, and buzzing activity in our parks and along the lake. Temperatures in April typically range in the 50s°F (10 – 15°C). Rainfall averages 3.5 – 3.8 inches (92 – 94mm).
Registration now open!
Registration Type

Early Rate
January 14 - March 15
Regular Rate
March 15 - April 9
Members and Business Affiliate Members
$310.00
$425.00
Non-Members
$475.00
$600.00
Student Members
$135.00
$135.00
Student Non-Members
$150.00
$150.00
Lifetime and Retired Members
$150.00
$150.00
Unemployed Members
$135.00
$135.00
| | | |
| --- | --- | --- |
| Single Day | | |
| Members and Business Affiliate Members | $140.00 | $155.00 |
| Non-Members | $175.00 | $200.00 |
| Student Members | $50.00 | $50.00 |
| Student Non-Members | $55.00 | $55.00 |
| Lifetime and Retired Members | $55.00 | $55.00 |
| Unemployed Members | $50.00 | $50.00 |
| Exhibit Hall Pass | $25.00 | $25.00 |
| Accompanying Guest (Welcome Party and Convocation Reception) | $180.00 | $200.00 |
| | | |
| --- | --- | --- |
| Add Ons | | |
| Workshops | Free - $80 | Free - $80 |
| Tours | $10-$80 | $10-$80 |
| Childcare (per day, per child) | $50.00 | $50.00 |
| Social Guest - Welcome Party | $90.00 | $90.00 |
| Social Guest - Convocation Reception | $90.00 | $90.00 |
Pre-registration is closed for all tours. Please go to the tours registration desk onsite to purchase.
The following tours still have availability and will be able to be purchased onsite, while supplies last.
Chicago Architecture Center - Walk Pilsen
Edith Farnsworth House
Mary L. & Leigh B. Block Photography Study Room
Oriental Institute Museum
Paseo Boricua Mural Tour
Roger Brown Study Collection
The Jean and Steven Goldman Study Center
Please note, Tours and Workshops are subject to change, any changes will be updated on Sched and registrants for the event will be notified via email.
Conduct Contacts Childcare Travel Awards
Photography & Recording First Time Attendee Guide Volunteer Speakers
Social Media
Follow ARLIS/NA on Twitter, Facebook, or Instagram and use #ARLISNA2022 to connect through social media! Turn on post notifications to stay up-to-date and to receive self care reminders each day of the conference. You can also follow the hashtag on Instagram to see fellow attendees' posts in your feed. Share your experiences, expand your social network, and contribute to our virtual community!
Cancellation Policy
Refunds are subject to a $50 processing fee prior to March 21 at 11:59 PM EST. Sorry, no refunds after March 21, 2022.
Cancellation Due to Illness
Cancellation due to illness 48 hours prior to the event will be fully refunded, however, documentation will be requested in order to receive a refund.
Waiver of Liability
Attendees agree to comply with all COVID-related procedures that may be implemented by ARLIS/NA and the Hyatt Regency Chicago. Read in full.
Contact
If you registered and want to cancel or change your registration, please contact Michaela Sawicki, Program Coordinator at 978-674-6211 or email m.sawicki@arlisna.org.
Conference Updates
Registration Rates

| | |
| --- | --- |
| Members and Business Affiliate Members | $425.00 |
| Non-Members | $600.00 |
| Student Members | $135.00 |
| Student Non-Members | $150.00 |
| Lifetime and Retired Members | $150.00 |
| Unemployed Members | $135.00 |
---
ARLIS/NA Thanks Our 2022 Sponsors!

View all Sponsors & Exhibitors
Gold Sponsor


Silver Sponsors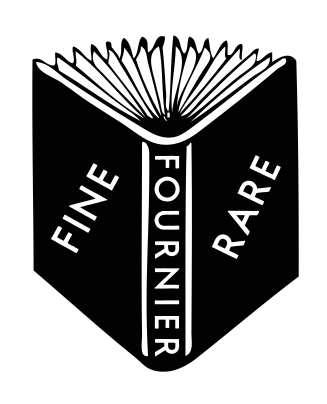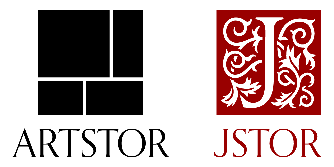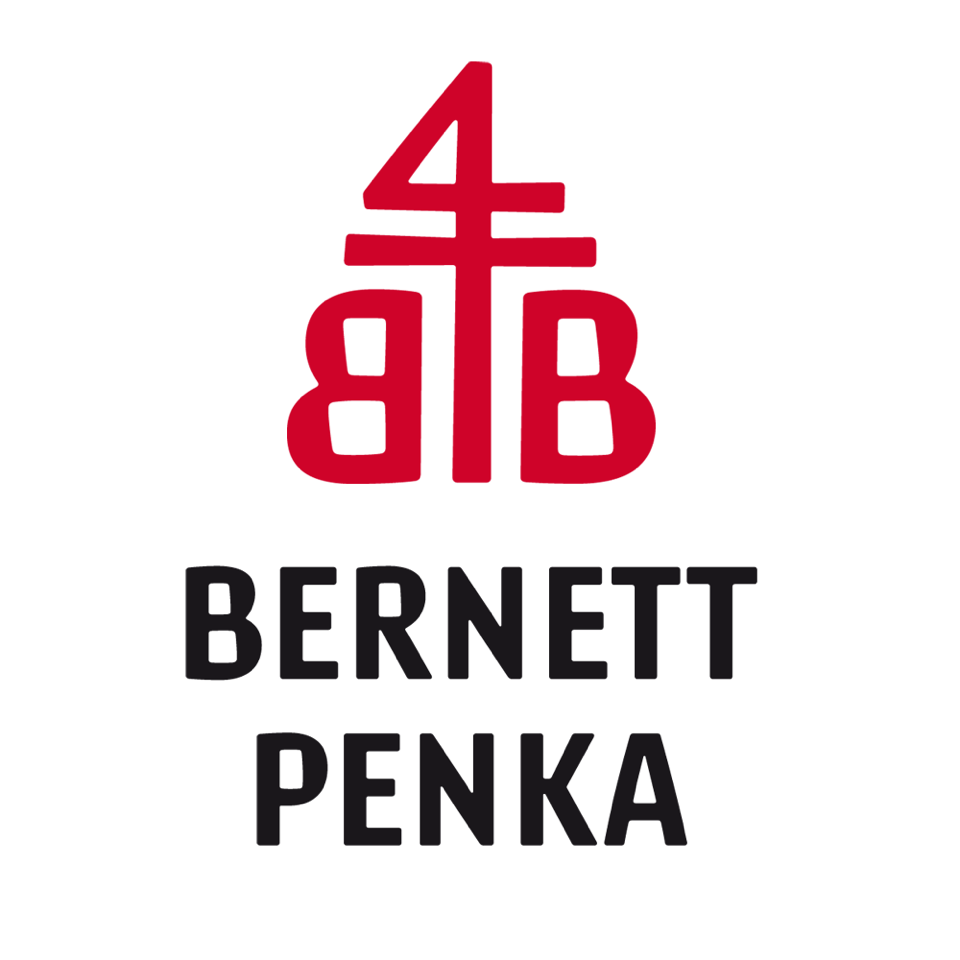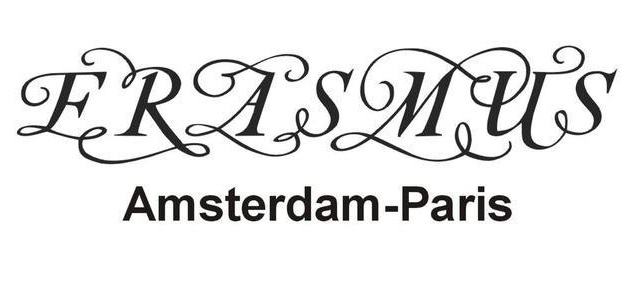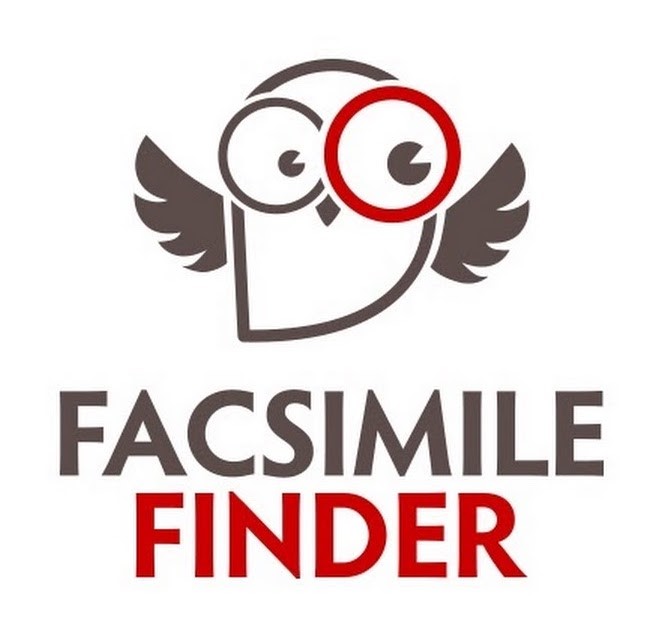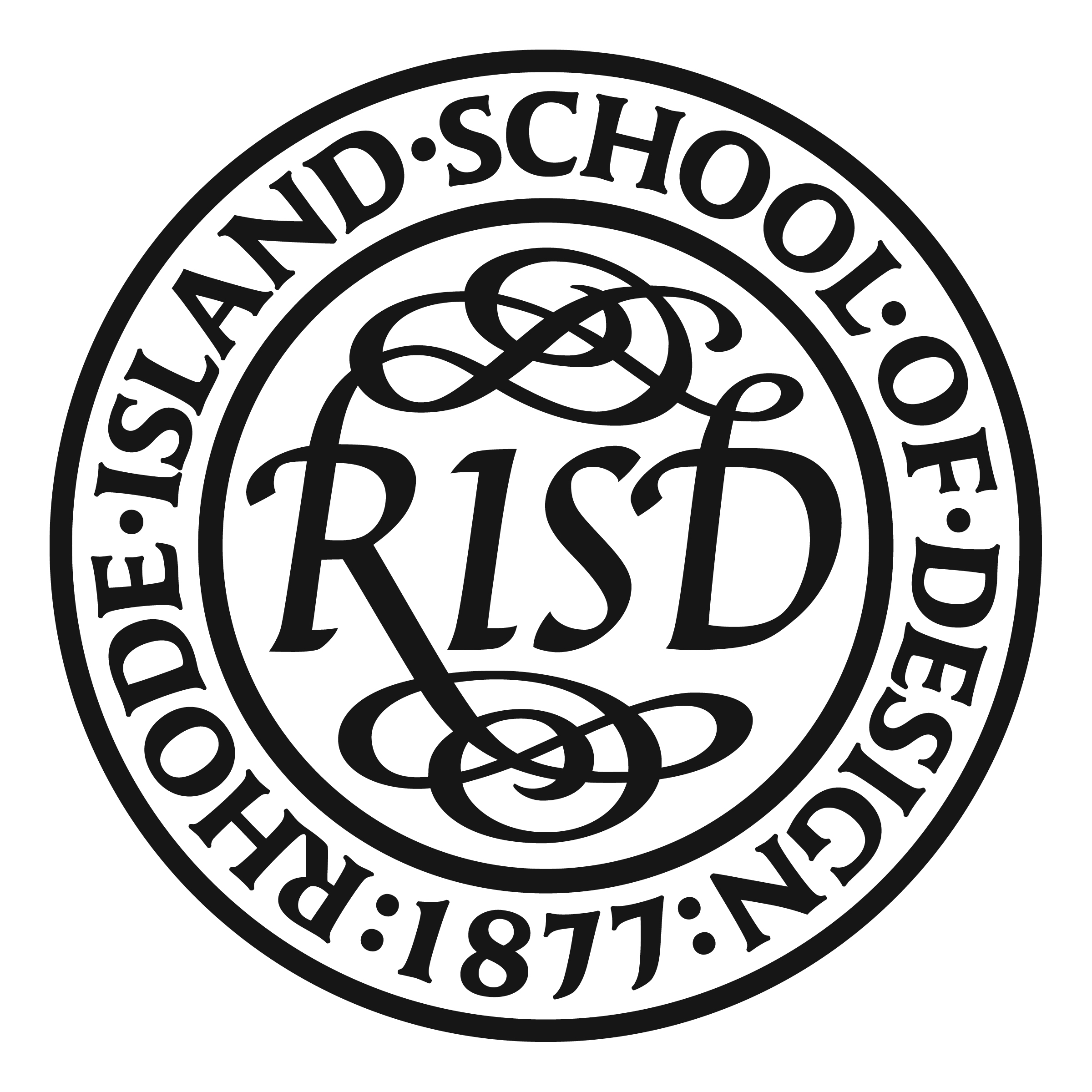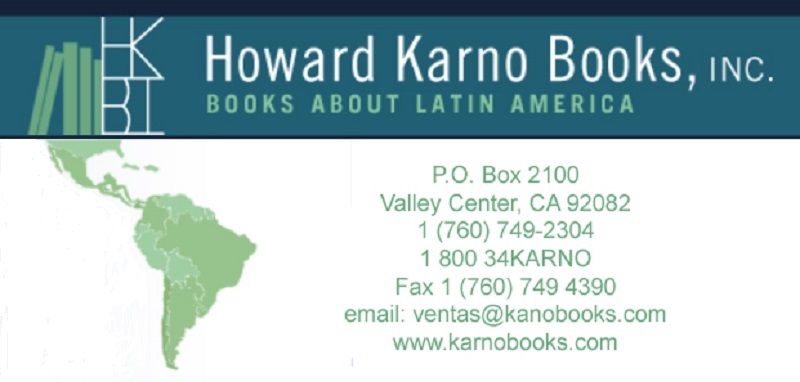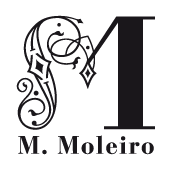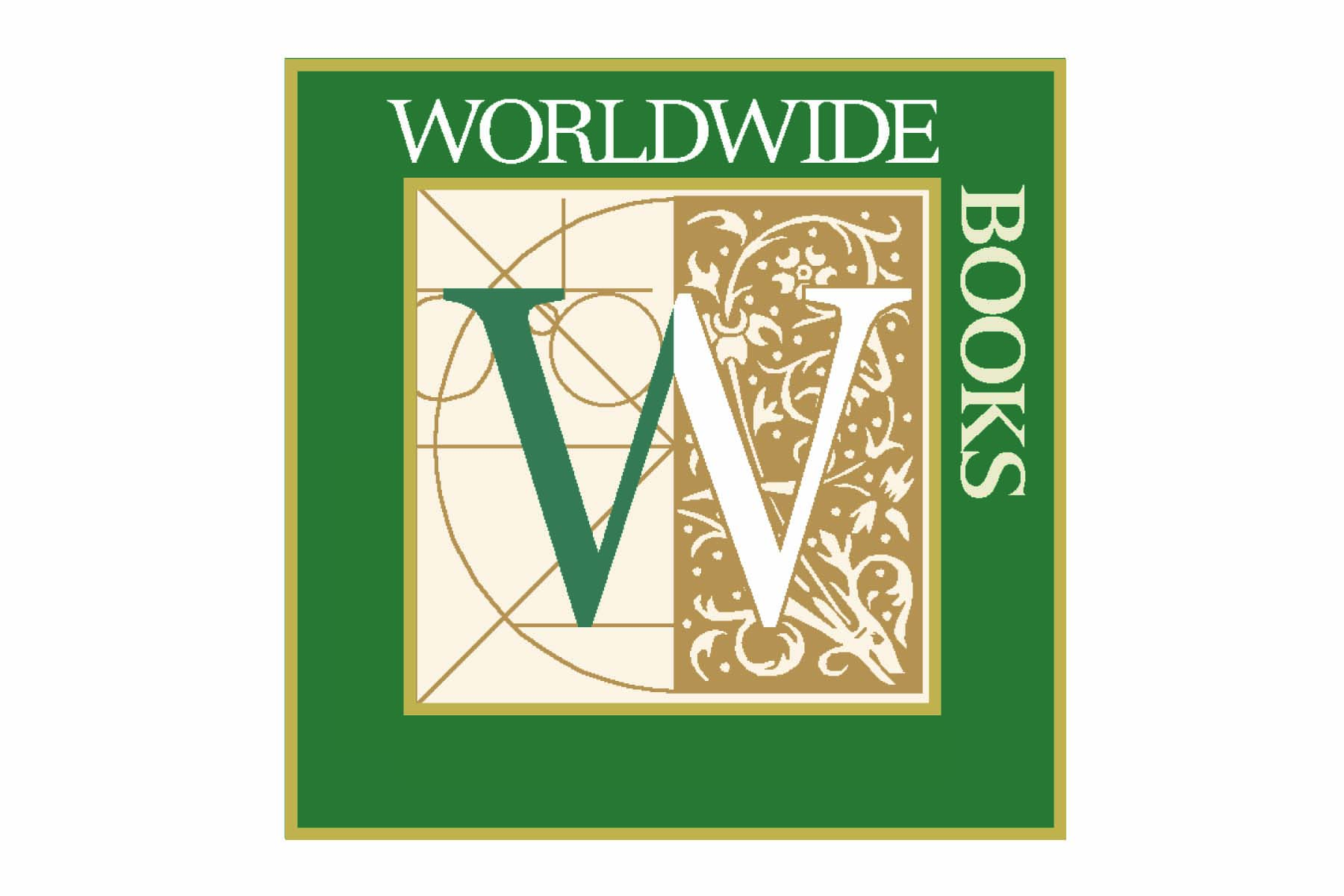 Benefactors
University of California at Irvine Libraries (UCI Libraries)
---
Thank You to Our Generous Donors
ARLIS/NA Central Plains Chapter
ARLIS/NA Midstates Chapter
ARLIS/NA MOQ Chapter
ARLIS/NA Mountain West Chapter
ARLIS/NA New England Chapter
ARLIS/NA New York Chapter
ARLIS/NA Northwest Chapter
ARLIS/NA Ohio Valely Chapter
ARLIS/NA Southeast Chapter
ARLIS/NA Southern California Chapter
ARLIS/NA Texas-Mexico Chapter
ARLIS/NA Twin Cities Chapter
ARLIS/NA Upstate New York Chapter
Kathy Fuld in honor of Milan R. Hughston
Linda Seckelson
Marilyn L. Russell
Melanie E. Emerson
William Sean Connor