NH Classification Schedule for Artistic Photography
Date posted
January 1, 2004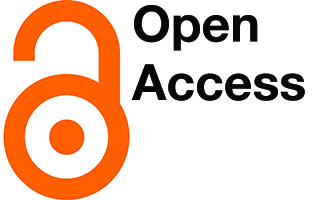 DOWNLOAD [PDF]
---
Revised edition, 2004
Revised by Lynda Bunting (Museum of Contemporary Art, Los Angeles) and Ani Matosian (Getty Research Institute), with input from members of the Cataloging Advisory Committee of ARLIS/NA
The NH schedule is designed for the classification of photography books of an artistic nature. It was initially compiled for the 4th edition of N, which was issued in 1970. When the Library of Congress rejected the proposed subclass for art photography, it was published by ARLIS/NA in 1974. NH has been adopted by a number of libraries with strong collections of artistic photography as an alternative to TR, which emphasizes the technical aspects of photography.
Since the publication of NH, there have been many changes in photography techniques and processes and in art photography. In 2003, the Cataloging Advisory Committee (CAC) of ARLIS/NA, with the assistance of the Getty Research Institute, undertook a revision of the schedule. The revisions include:
Addition of new terms (e.g., women photographers, photography criticism). Deletion of special subjects by method Updated materials, supplies, etc. section, which closely follows TR. Greatly expanded cinematography section, which closely follows TR.