What Our Members Are Saying: Carol Terry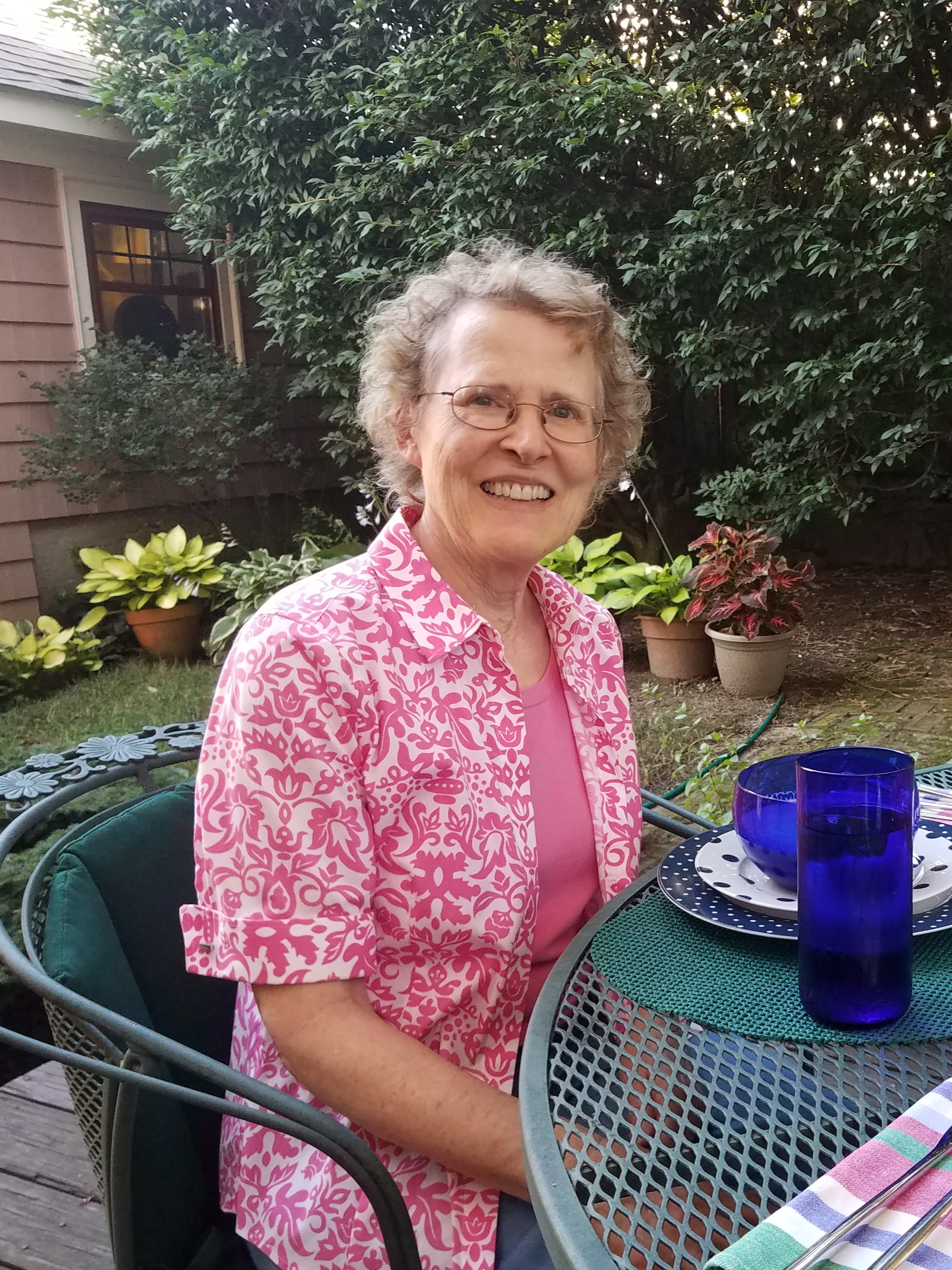 I started my career as a slide librarian way back in 1972 and joined ARLIS/NA in 1974, so it was the through-line of my profession as I moved from Northern California to ARLIS/Midstates and then to New England. At the same time, I moved from visual resources to serials and preservation to administration, and from academic to museum to art and design school. Having ARLIS/NA as my professional organization and art as the subject focus meant that I was able to maintain friendships throughout my career, and I remain connected to many colleagues from decades ago through the Retirement Special Interest Group. I truly cannot imagine my work without the core connectedness of ARLIS, and have continued to be active since my retirement as Director of Library Services, Rhode Island School of Design in 2016.
My ARLIS activities covered a wide range from the Executive Board as a Regional Representative, conference organizer for the 1994 Providence Conference, many conference presentations, work on standards and other committees, and heading up various interest groups. I remember early on agreeing with Sherman Clarke when he said, "Can you imagine ever missing an ARLIS conference?" Since we started attending (1977 for me, a bit earlier for him), I think that we have each missed just once. We are very much looking forward to the 50th Anniversary conference in Chicago in 2022.
In terms of my work, a real highlight was the new library for RISD, working closely with the architects from Office dA as we undertook the renovation of an historic banking hall in Providence, opened in 2006.
Looking to the future of ARLIS/NA, I am encouraged by the steps being taken to increase the diversity in our profession and I am impressed by the resilience and creativity of our members facing the unprecedented challenges of this time.
Carol Terry is the Retirement SIG co-coordinator