Featured Art Library: American Craft Council
Date posted
October 18, 2018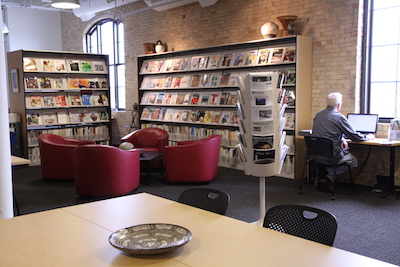 The American Craft Council Library & Archives has arguably the most comprehensive collection in the United States devoted to the study of modern American craft. Located in Minneapolis in the headquarters of the American Craft Council, the library holdings include over 20,000 monographs and exhibition catalogs, 150 current subscriptions, and 700 bound volumes of periodicals and newsletters. The archives hold collections of the American Craft Council, the World Craft Council, the Craft Students League of New York, and the archives of the Museum of Contemporary Craft/American Craft Museum (now known as the Museum of Art and Design). While focused on modern craft dating from 1940 to today, the collection also supports research in the related fields of design and applied and decorative arts.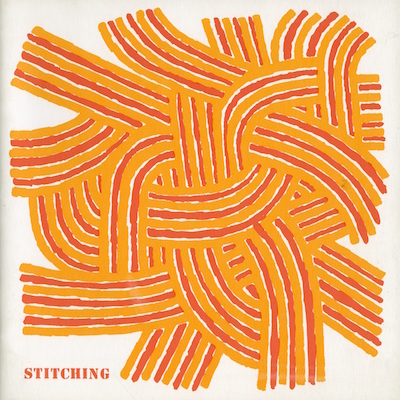 The American Craft Council was founded in 1941 in New York City by Aileen Osborn Webb under the name of the Handcraft Cooperative League of America, with the purpose of promoting an urban market for rural craftsmen. Following an organizational merger and a number of name changes, the organization settled on the name the American Craft Council. In 1956 the Council opened the Museum of Contemporary Craft, and the library, in existence since the Council's inception, became a formal space within the Museum. The American Craft Council made the move to Minneapolis in 2010, where the library and archives reside currently.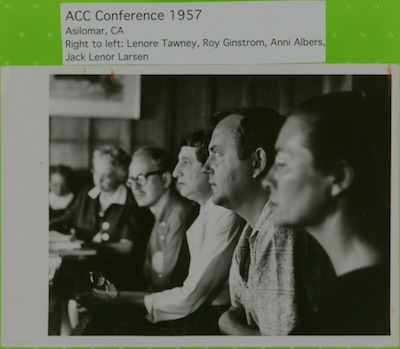 Perhaps the most frequently used collections within the library and archives are the exhibition materials from the Museum of Contemporary Craft, later to be called the American Craft Museum. The library holds research materials, correspondence, press releases, clippings and installation images of all of the museum exhibitions from 1956 to 1990, when the American Craft Museum became an independent organization. Many of the archival collections have been digitized and are freely accessible through the digital collection platform on the library's website. Additionally, the archives hold more than 3000 artist files which contain ephemera such as press releases, clippings, exhibition materials, speech transcripts, biographical materials and artwork images.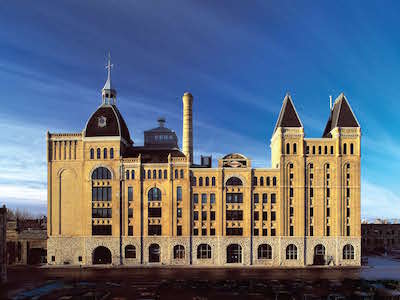 Housed in the historic Grain Belt Brewhouse in the northeast arts district, the American Craft Council Library is open to the public Monday through Friday, five days a week. Feel free to contact Librarian Beth Goodrich for a personal tour the next time you are in Minneapolis.