51st Annual Conference - Exhibitors & Sponsors
---
Tuesday, April 18, 2023
at
12:00 AM (Central America Standard Time)
to Friday, April 21, 2023 at 12:00 AM (Central America Standard Time)
Category: Annual Conference
Showcase with ARLIS/NA
The Art Libraries Society of North America (ARLIS/NA) is a growing, dynamic organization promoting the interests of more than 1,000 members. As an exhibitor or sponsor to the 51st Annual Conference, your company, products, and services will be noticed by our large interdisciplinary membership and hundreds of in-person attendees, representing institutions large and small from countries around the world. Review the prospectus to learn more about exhibitor packages and sponsorship opportunities.
View 2023 Prospectus View 2023 Spanish Prospectus Exhibitor Q&A
---

Hilton Mexico City Reforma
Av. Juarez 70. Colonia Centro, Mexico City, DIF, 06010, Mexico Hotel website
A block of rooms is being held at the hotel at the following rates per night:
$145.00 – Standard (single or double)
*Rates do not include applicable sales and local taxes or other hotel specific fees. Currently the VAT rate is 16% and Mexico City tax 3.5%.
To make your reservations, please click here.
Be sure to make your reservation by Sunday, March 27, 2023 to secure these rates. These rates are available 3 days prior and 3 days after the conference dates, subject to availability.
---
Sponsorship Tiers & Benefits
Sponsorship Opportunities may be purchased a la carte or combined to achieve your desired Sponsorship Level (Silver, Gold, or Platinum).
Sponsorship Opportunities may be combined with your Exhibit Booth to achieve those same Sponsorship Levels. The chart below details the sponsorship tiers and the associated benefits.
Benefits

Silver

$2,000-$4,499

Gold

$4,500-$7,499

Platinum

$7,500 or higher

Recognition on the conference website with your support level

⬤

⬤

⬤

Name displayed on sponsorship signage at the conference

⬤

⬤

⬤

Premier Location in Exhibit Hall (if applicable)

⬤

Verbal recognition at ceremonies during the conference

⬤

⬤

Pre-registration attendee list for attendees who opt in
(distributed by March 29

⬤

⬤

⬤

Company logo in 1 marketing email blast to entire database to
recognize your company as Platinum Sponsor

⬤

Company recognition in social media post prior to conference

⬤

⬤

Final attendee list of all attendees who opt in
(provided electronically after the conference)

⬤

⬤

⬤

Number of additional complimentary conference
registrations (includes admission to Welcome Party and Convocation)

1
2
3
Exhibitor Information
Exhibit tables include one 6' draped table and two conference registrations (does not include admission to the Welcome Party or Convocation Reception). Additional benefits include:
A listing in the conference program
25% off broadcast email to full membership
Opt-in attendee list sent one week prior to conference and final list one week after the conclusion of the conference
Additional exhibit tables do not include additional conference registrations. Additional representatives can be added at $250 per person.
In addition to standard exhibit packages, we are also offering a Sponsored Exhibit Table. View all available pricing in the 2023 prospectus.
Exhibitor Service Kit
Please find the Exhibitor Service Kit here. This includes information on the following:
Important dates and deadlines
Freight shipping and handling
Labor regulations and rates
Furniture display and other decorating rentals
Electrical hook-up
A/V, Wi-Fi, and computer rental
Deadlines, Payment, and Cancellation
Exhibit registrations are considered on a first-come, first-served basis. Payments are due in full by March 17, 2023.
Full payment is required for reservations. Cancellations, in writing, made prior to March 17, 2023 will receive a refund, less a $150 processing fee. No refunds will be processsed on cancellations received on or after March 17, 2023.
Conference Registrations
Online registration must be completed. Registration confirms your sponsorship and/or exhibit commitment.
Floor Plan & Location Assignments
Assignments will be made in the order they are received and paid in full. Every effort will be made to separate exhibitors from competitors, when requested. Exhibitors who have submitted their form and payment prior to March 17, 2023. will be advised of their table assignment in advance of the conference. The final assignmnet of exhibit space is at the discretion of the conference planners.
A floor plan of the exhibit hall will be distributed to all confirmed exhibitors when the plan becomes available (approximately 2 weeks prior to the confernece) and is subject to change.
Security
The exhibit hall will be closed and attended by a security guard during the evening hours.
Loss or Damage
When the exhibit area is open to meeting attendees, ARLIS/NA, the exhibit space contractor, and the meeting venue shall not be held responsible for any loss or damage to exhibitor proporty.
Workshops, Tours, and Other Ticketed Events
Exhibitors ho wish to participate in tickets events, workshops, or special tours must register in advance and pay any related fees for these events. Please visit the confernece website www.arlisna.org for more information and to register for these events.
Badge Pick-up
Badges will be distributed to exhibit personnel at the conference Registration Desk . Representatives must pick up their badges . Badges are nontransferable and must be worn at all times .
View additional infromation for exhibitors in the 2023 prospectus.
Exhibit Hall Schedule

Set Up
Wednesday, April 19, 2023
8:00 AM – 12:00 PM

Exhibit Hours and Events
Wednesday, April 19, 2023
Hours: 2:00 PM – 5:00 PM
Scheduled Break: 12:00 PM – 2:00 PM
Exhibit Reception: 5:00 PM – 6:00 PM
Thursday, April 20, 2023
Hours: 8:00 AM – 5:00 PM
Scheduled Break: 12:00 PM – 2:00 PM

Friday, April 21, 2023
Hours: 8:00 AM – 3:00 PM
Take Down
Friday, April 21, 2023
2:00 PM – 5:00 PM
* Schedule subject to change
---

Hilton Mexico City Reforma
Av. Juarez 70. Colonia Centro
Mexico City, DIF, 06010, Mexico
To make your reservations, please click here
---
Special Thanks to Our
2023 Sponsors
---
Silver Sponsors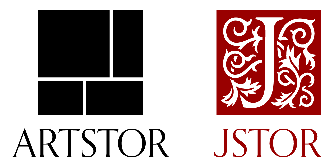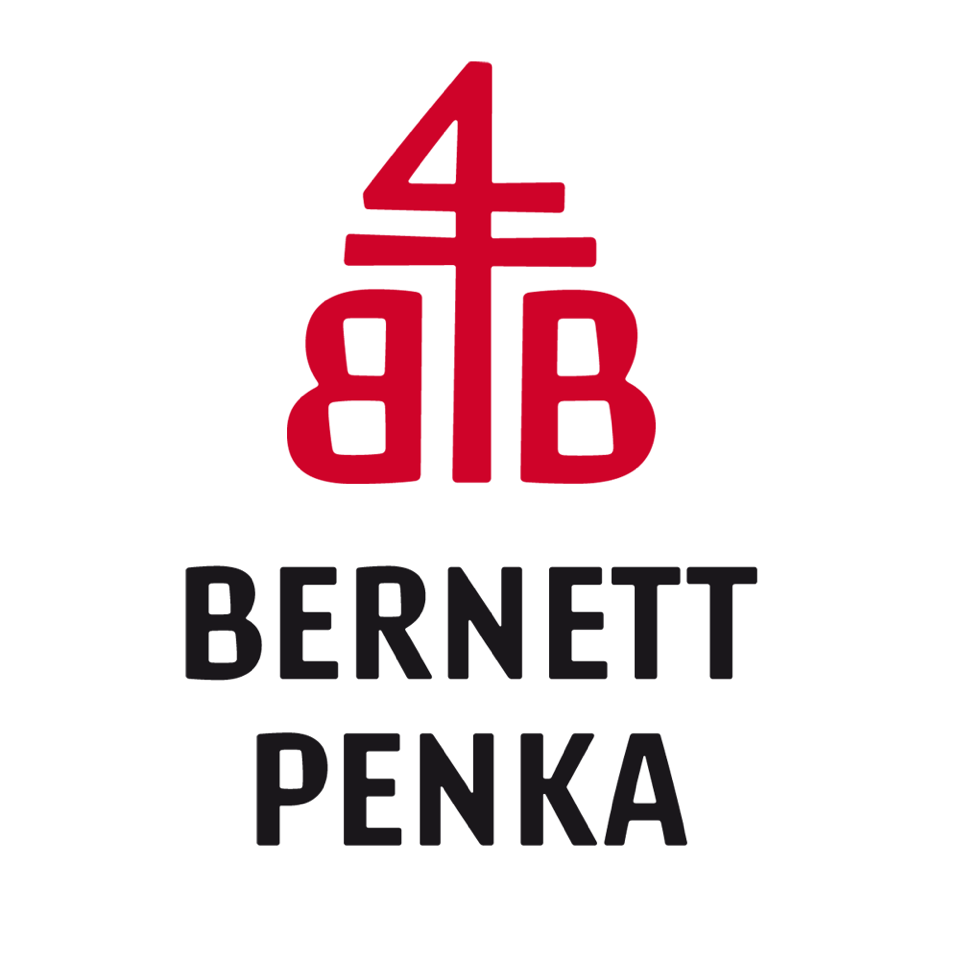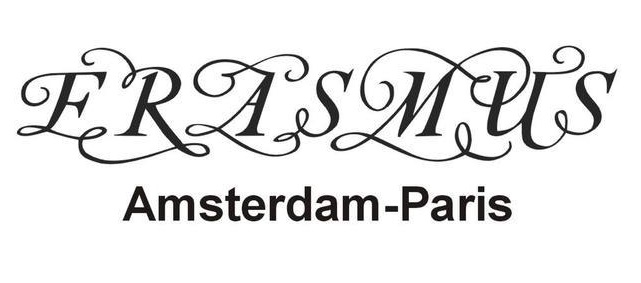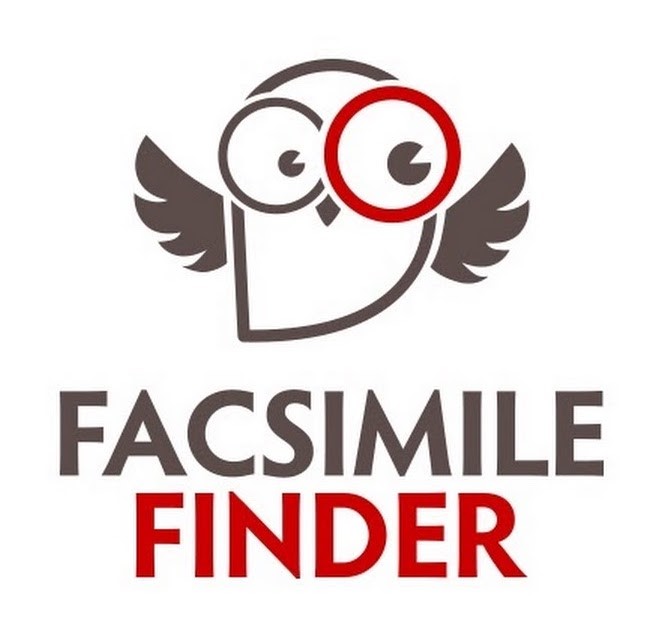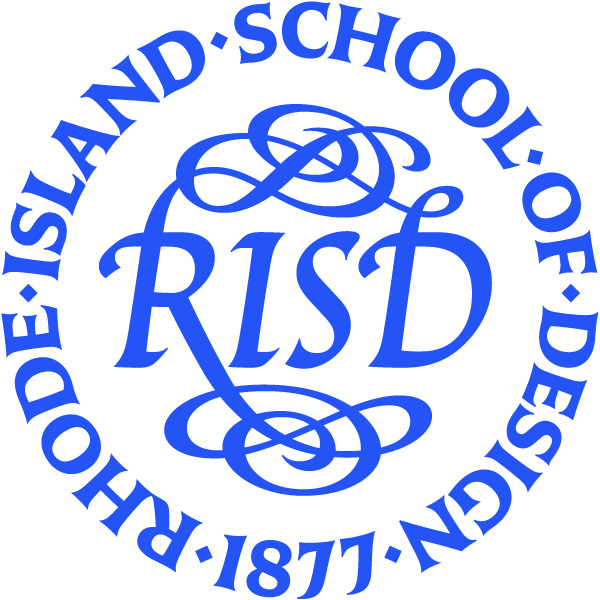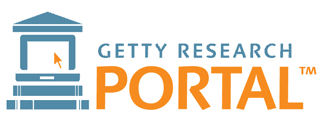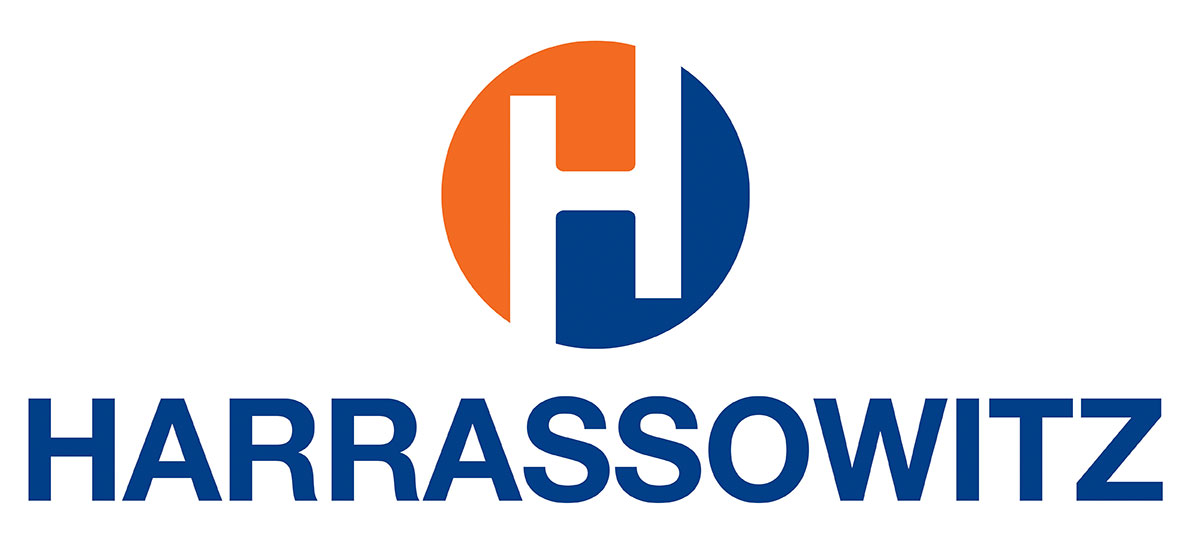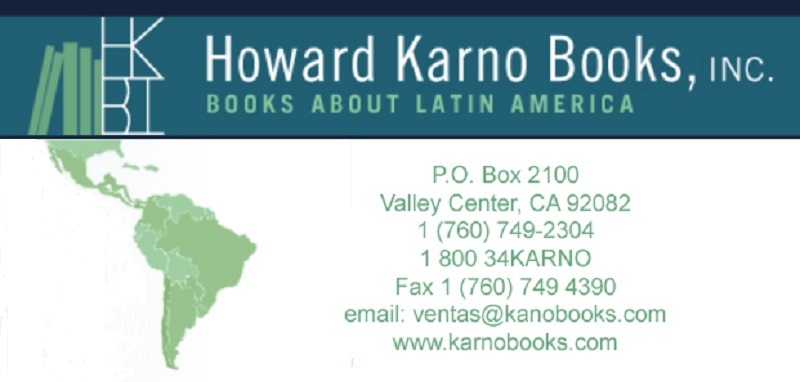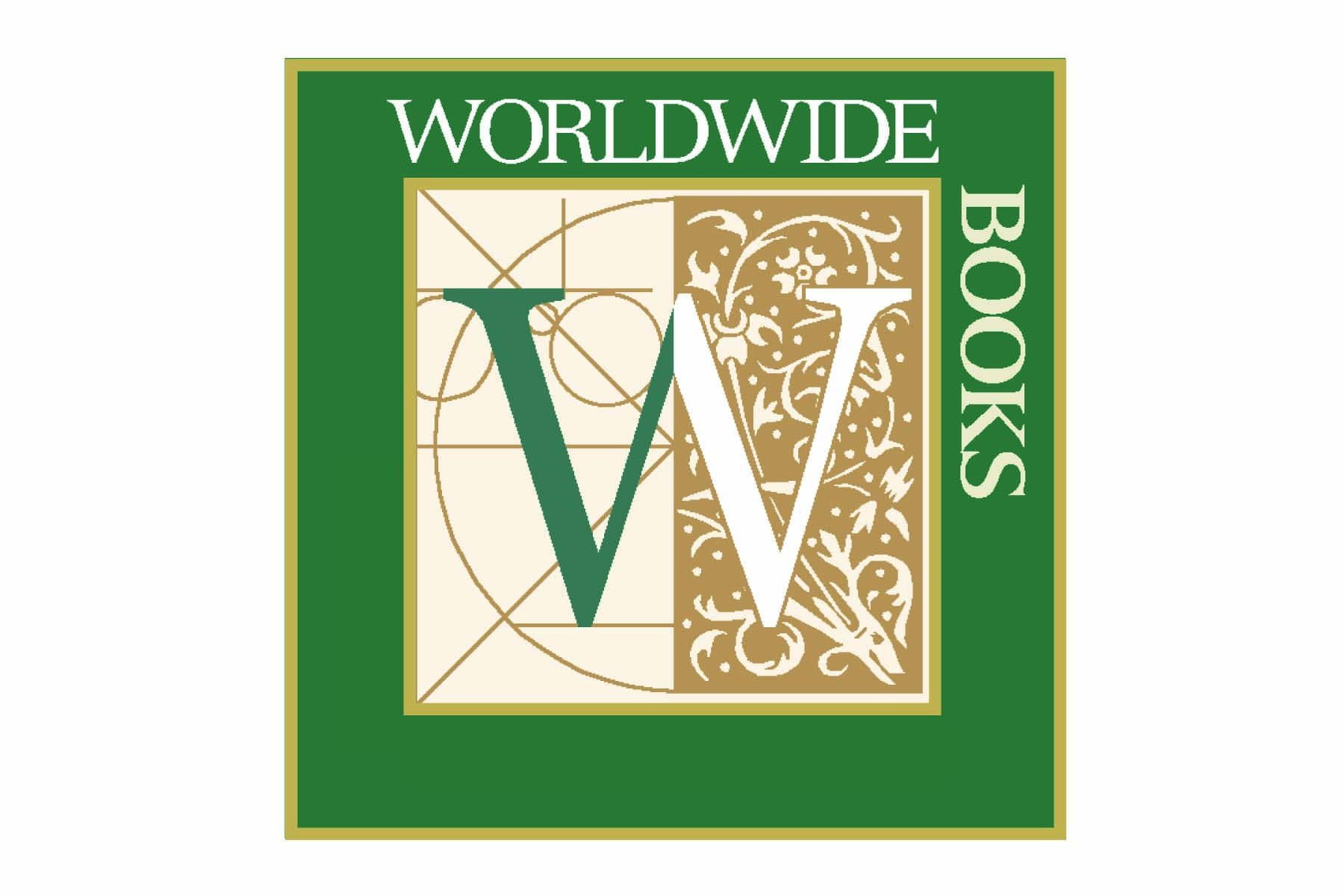 ---
For More Information: